North Potomac, MD

Estate and Trust
Date of death valuations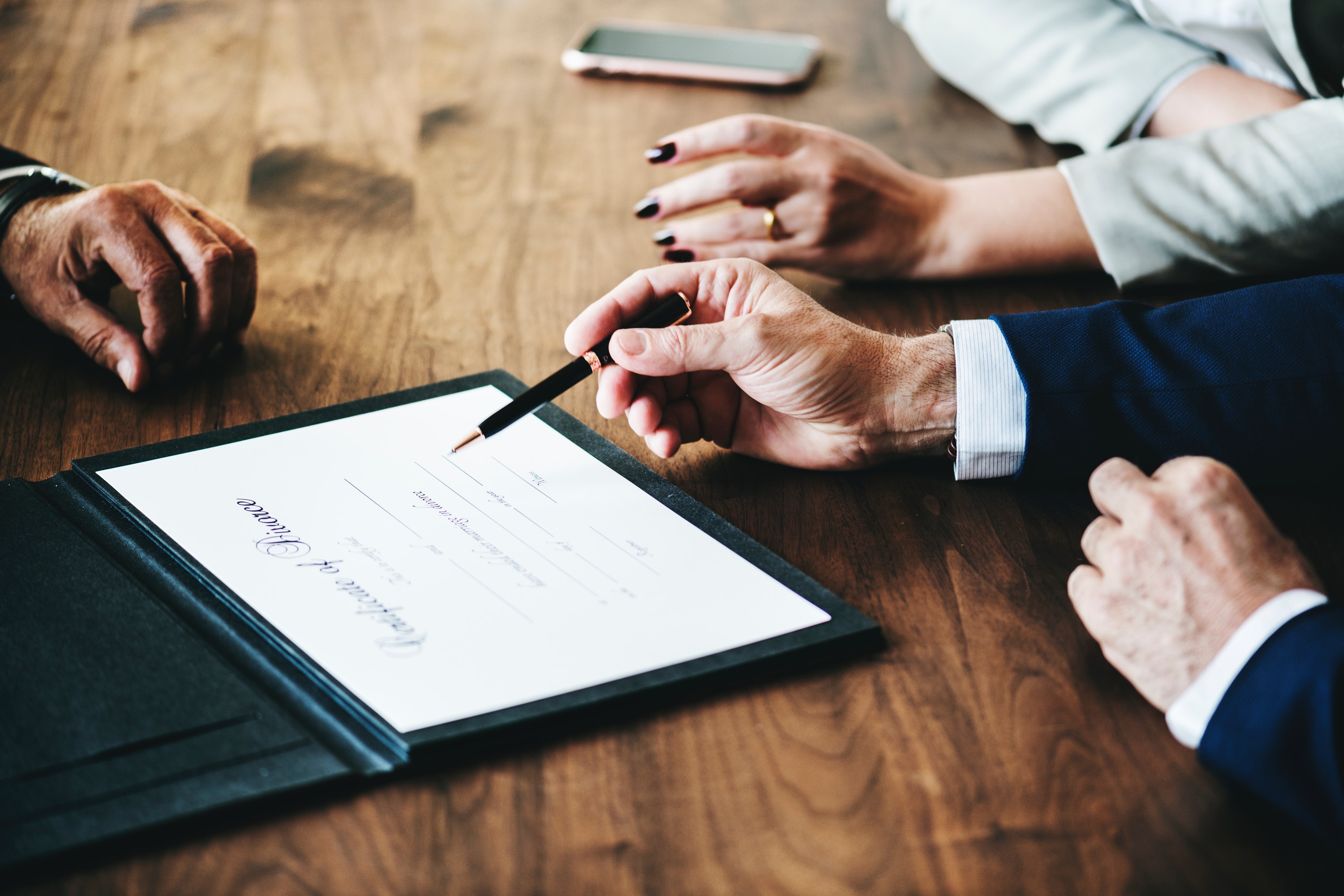 "I have engaged Mr. Rochkind on several occasions as an expert to appraise real property in contested divorce litigation. He has always been prompt for appointments and has provided detailed reports in a timely manner. His reports have been praised not only by the client for whom I engaged his services, but also by my opposing counsel. I highly recommend Mr. Rochkind, and intend to employ him again in the future." Steven Gaba, Esq. – Gaba Law Firm


"Stephen provided a very professional, thorough appraisal promptly and at a very fair price" Scott Gardner, Esq. - Law office of Scott Gardner
We specialize in:
Please see WitePaper on ordering appraisals
Maryland Register of Wills
Real property isn't like publicly traded stock or other items which don't fluctuate in value very much or for which historical public data is available. You need a professional real estate appraiser, bound by the Uniform Standards of Professional Appraisal Practice (USPAP) for a high degree of confidentiality and professionalism, and you need the kind of quality report and work product taxing authorities and courts need and expect.
Please browse our website to learn more about our qualifications, expertise and services offered.
Stephen Rochkind, SRA
We do Estate and Trust appraisal in North Potomac, MD
---
Estate and Trust Appraisals for start at $500 for average homes.
Free Written Quotes -$25 off First Order
- Typical Fees are $450-$700 - Free phone consultation - No sales pitch We need this information to do your appraisal Quote. Please send us any additional information you think we should know. Our email address is support@areadc.com We put our quotes in a detailed written PDF and will send to you via email. If you have any question please contact our office via email at Support@areadc.com or by phone at 301-215-7567 Ext. 1 Thank you, Stephen Rochkind, SRA