What Makes Us Different
Since 1989 With many years of experience in the business, we have a proven track record of reducing time, efforts and costs in managing the appraisal process.
- What we do special: We give status reports on the progress of the job.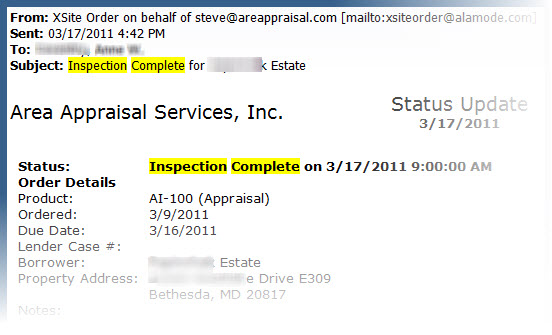 - We are professionals!
- We care of about what we do!
- We quote legal jobs - put it in writing
- When finished with legal cases we deliver a binded appraisal report
- We like to educate our clients with FAQ, White Papers, Videos, Research