Northern Virginia Appraisers

We do appraisal in Virginia.
We also do Estate, Divorce, Bankruptcy and Date of Death Appraisals. We appraise in Virginia.
Since 1989 With many years of experience in the business, we have a proven track record of reducing time, efforts and costs in managing the appraisal process.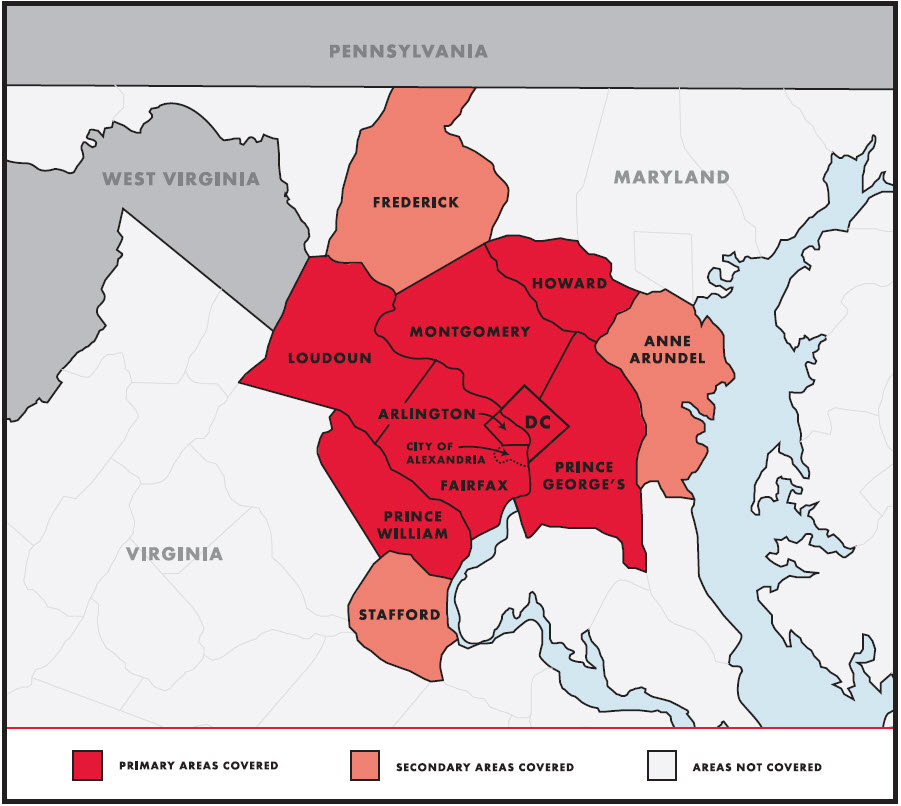 - We are professionals!
- We care of about what we do!
---
Testimonials
"I have engaged Mr. Rochkind on several occasions as an expert to appraise real property in contested divorce litigation. He has always been prompt for appointments and has provided detailed reports in a timely manner. His reports have been praised not only by the client for whom I engaged his services, but also by my opposing counsel. I highly recommend Mr. Rochkind, and intend to employ him again in the future." Steven Gaba, Esq. – Gaba Law Firm
"Stephen provided a very professional, thorough appraisal promptly and at a very fair price" Scott Gardner, Esq. - Law office of Scott Gardner
Stephen Rochkind, SRA (SRA-Appraisal Institute) is a State Certified Appraiser, Real Estate Property Owner and Appraisal Institute Member.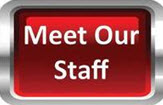 Area Appraisal Services investment in training and technology has helped our customers greatly reduce their workload. By offering online appraisal ordering, coupled with automatic report status updates and electronic delivery of the final product, we are able to eliminate the run around and phone tag hassles associated with this process. And since this saves us money as well, we can keep our rates competitive with anybody in the industry.
Through this website, you can perform a number of tasks. Ordering an appraisal is just a click away. Or, spend some time and find out a bit more about the appraisal business. The more you know, the better decision you can make. And check back frequently, as our content is always being updated.
Virginia: Fairfax County, Arlington County, City of Alexandria - Northern Virginia
Vienna, Great Falls, McLean, Springfiled
We do Appraisal in Virginia - Appraise for Virginia
Free Written Quotes -$25 off First Order
- Typical Fees are $450-$700 - Free phone consultation - No sales pitch We need this information to do your appraisal Quote. Please send us any additional information you think we should know. Our email address is support@areadc.com We put our quotes in a detailed written PDF and will send to you via email. If you have any question please contact our office via email at Support@areadc.com or by phone at 301-215-7567 Ext. 1 Thank you, Stephen Rochkind, SRA